HEEEEEEEEEEY
Hey!
We are EEEEEEEEEE Reused Disposable Cameras and this is our story.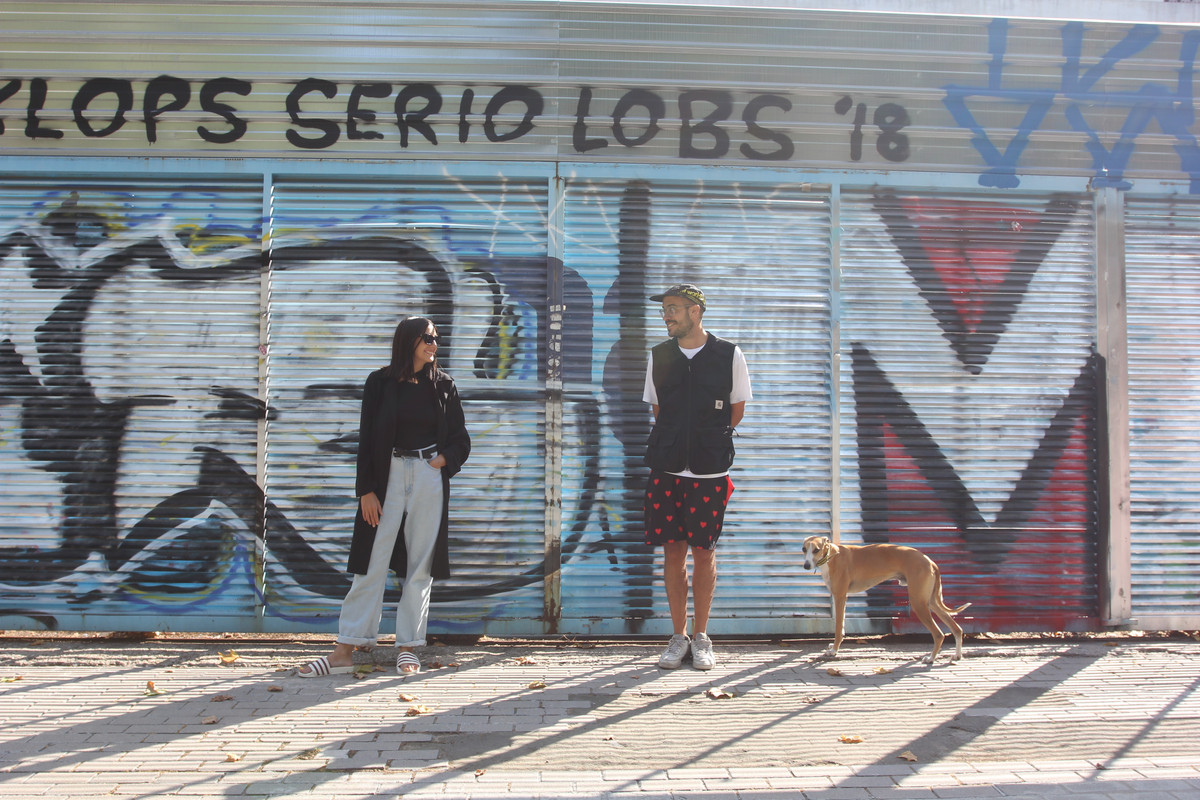 We don't sell disposable cameras.
In fact, what we do is to recharge already used disposable cameras with new film and place them in the market again. But this time creating a unique design object alongside contemporary artists.
We are committed to keep on working in the same direction, to one day take the "disposable" away from disposable cameras.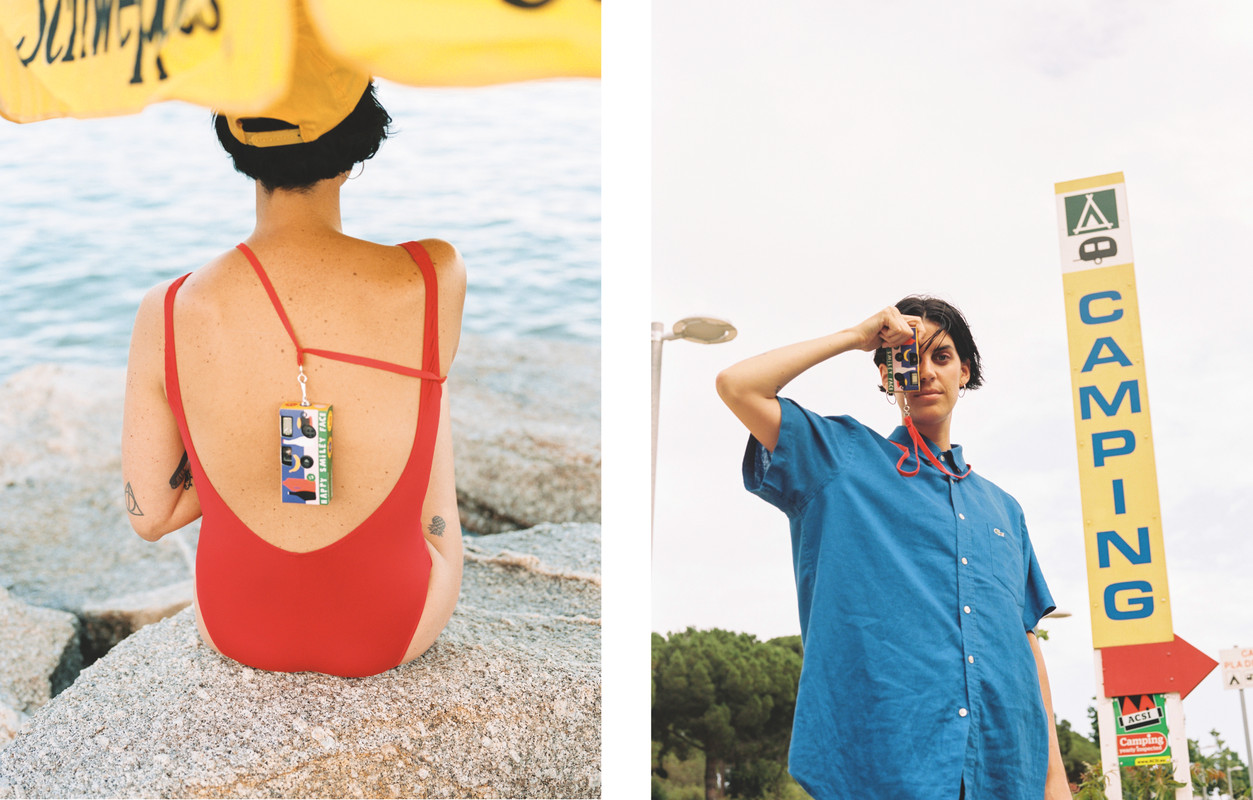 Why do we like, make and love reused disposable cameras?

We stand for informality and fun as opposed to the seriousness found in high-end cameras. We would like you to find the beauty in light leaks, out of focus pictures and fingers on the lens.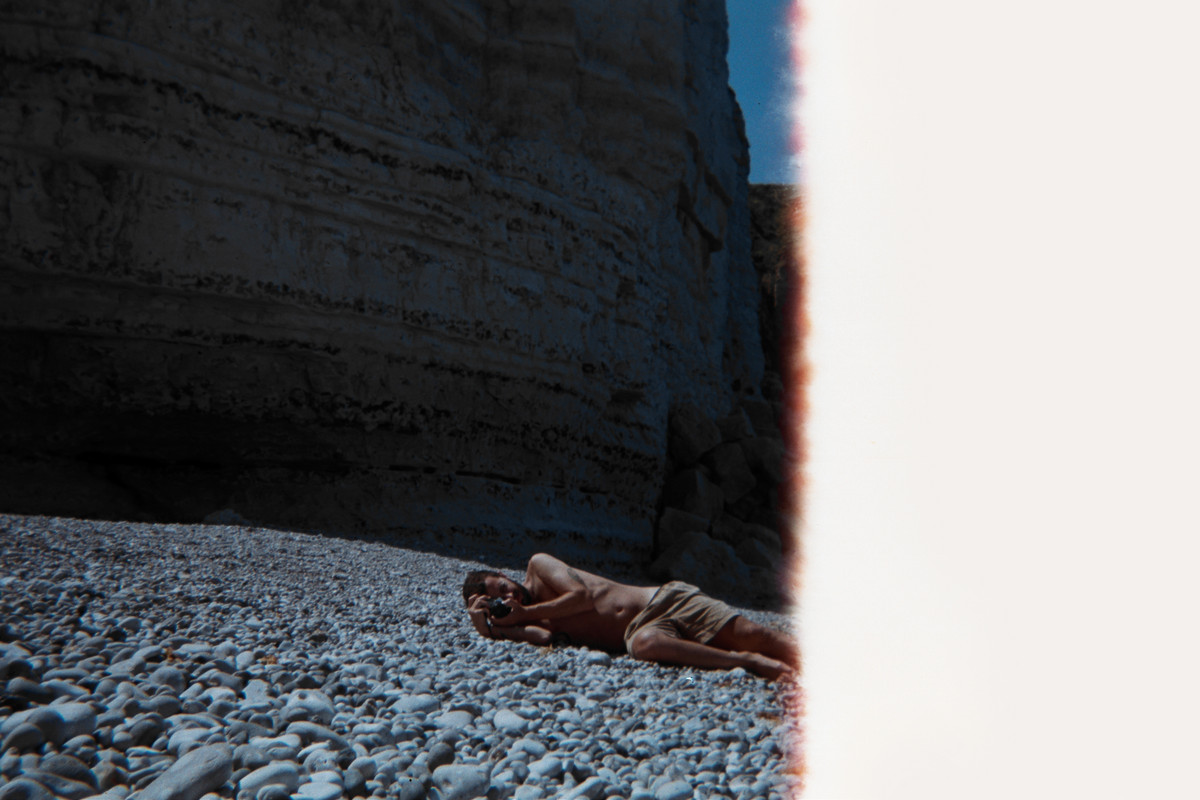 If you haven't tried it yet, now it's the time!
Yours,
EEEEEEEEEE Reused Disposable Cameras :)